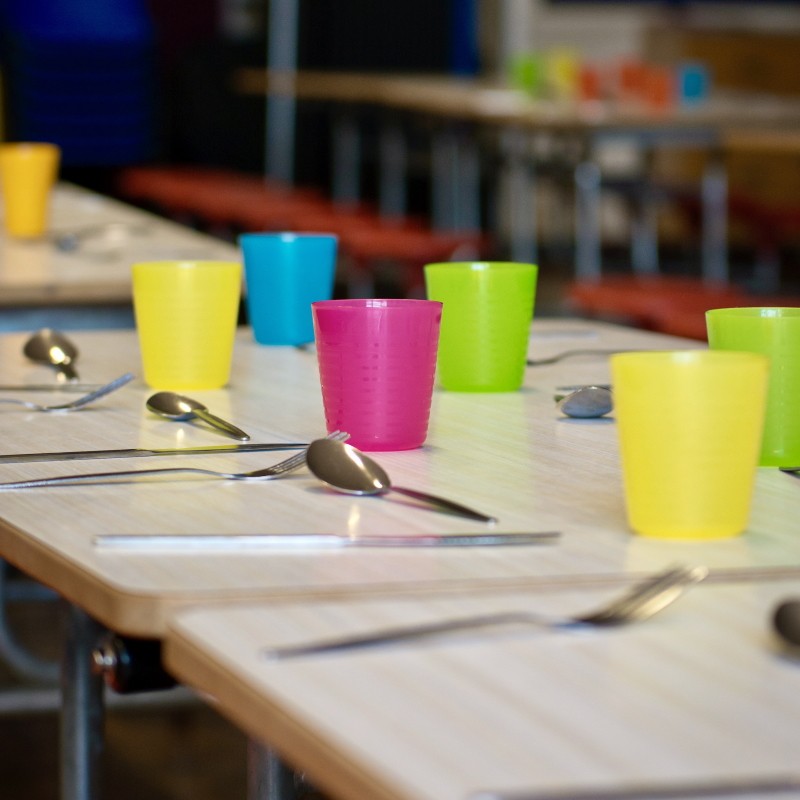  
Breakfast Club
If booking for multiple siblings, please enter all names into the 'Booking Details' box and adjust the quantity appropriately below.
Breakfast Club, £2.50 Per session, per child,  including a light breakfast. Starting from 7:45am until 8:55am, in the Main School Hall. Children may join during the session at any point between these times.
A discounted rate is applied to term booking - One free session per week.
Please note that breakfast club bookings are non refundable.